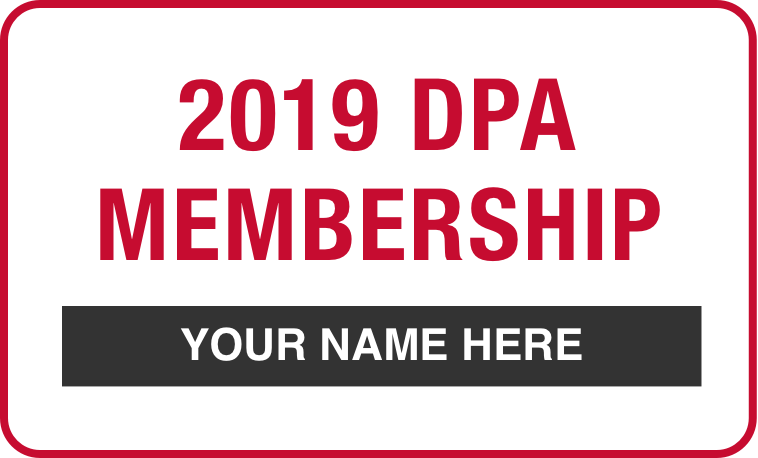 With drug war extremists intent on challenging our every move — and so many drug policy victories to defend — your support is more crucial than ever before. Claim your seat at the table by becoming one of 500 new DPA members. Make your voice heard and join the movement to end the drug war.
We need 500 new members — are you in?
About DPA
The Drug Policy Alliance is the leading organization advancing drug policies grounded in science, compassion, health and human rights.