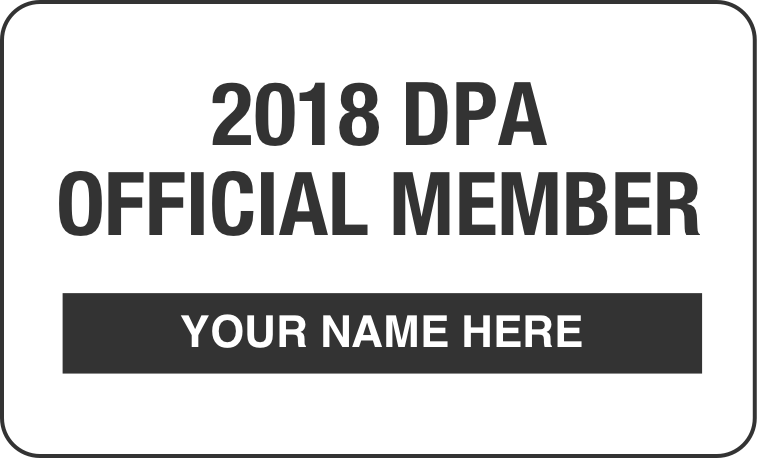 During this crucial year, your role counts more than ever before. With you playing your part in defending civil liberties and protecting human rights, we can finally end the drug war. Join the winning movement again.


We need 500 members to step up – are you still in?
About DPA
The Drug Policy Alliance is the leading organization advancing drug policies grounded in science, compassion, health and human rights.