Marijuana is not legal. Let's change that.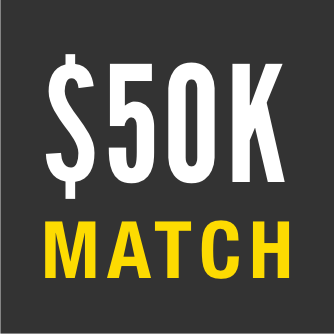 Yes, we've had significant drug policy reform victories — but one thing remains clear. Marijuana is not legal. In 2017 alone, there were close to 600,000 arrests for simple possession. Nonviolent drug arrests are still high. And communities of color continue to be the most impacted by the drug war. We need to change this.

Now is the time to fuel this movement, especially as your gift will double in value. Our $50K match opportunity expires on 5/15 — don't miss it!


About DPA
The Drug Policy Alliance is the leading organization advancing drug policies grounded in science, compassion, health and human rights.